Shop

WELCOME TO THE BRAINADVIZOR SHOP
Our Digital Shop is currently under development to get ready to host all our new Self Regulation Coaching Content and Tools. Listen, Watch and Download the seeds to harvest your own solutions to managing work stress and anxiety. We are very excited and hope you bookmark us for future shopping desires. We hope you're ready to train your brain with us!
Your, soon to be, one stop shop to Self regulation coaching products that coach you to grow!
Days Hours Minutes Seconds
Our Online Shop is targeted to GO-LIVE on Saturday, April 2, 2022 and we would love to have your early feedback to prepare helpful tools to always be self regulating.
OPEN 24/7 EVERYDAY!
HIGH QUALITY COACHING PRODUCTS
100% DIGITAL – FREE SHIPPING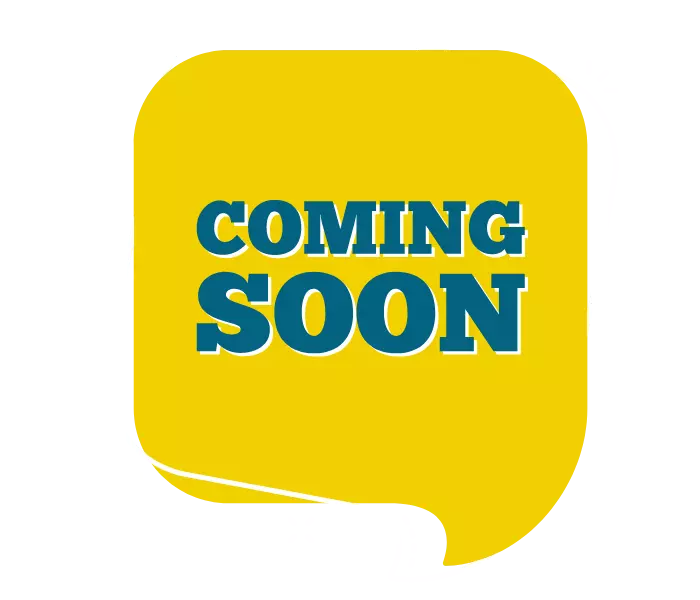 our new online shop is currently under construction
and we need your feedback to be able to offer you the best self regulation products that match your personalised needs. 'cause you're worth it.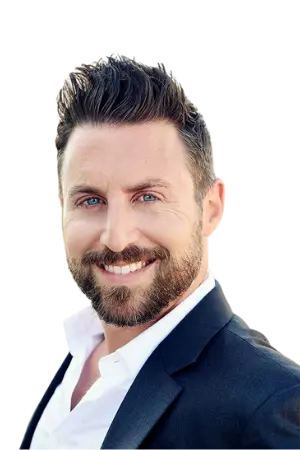 Loading…
As a thank you for your time & participation in this shop survey, please Check your inbox and accept a 20% OFF COUPON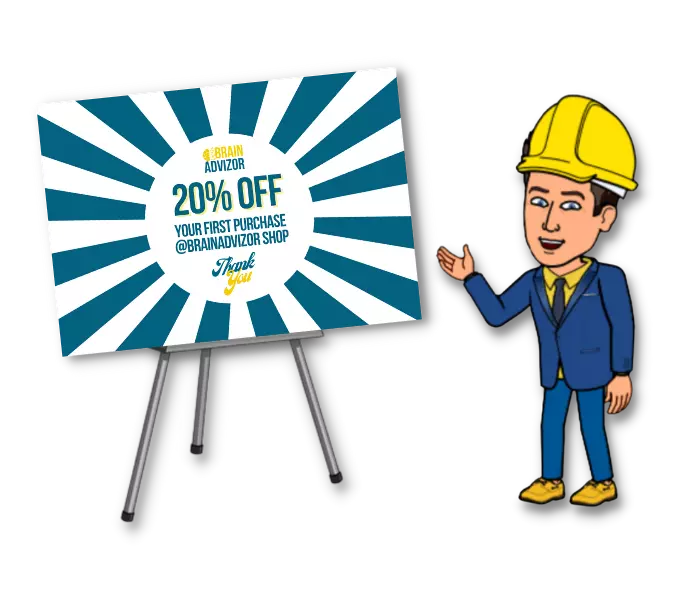 Showing the single result