WELCOME TO THE BRAINADVIZOR Video Collection
Imagine a world where humanity valued self regulation. Societies working together to find balance for each other and with each other. Positive psychology, mindfulness, workplace wellness, all topics taught from the youngest of ages. No unmanageable work stress and anxiety. Just what is, when self regulating. Oh, and more happiness! BrainAdvizor is the mechanism for me to make that imaginary world my reality and now I want the same for you. COMING SOON are videos created as current, quality education for you to upskill with self regulation and much more.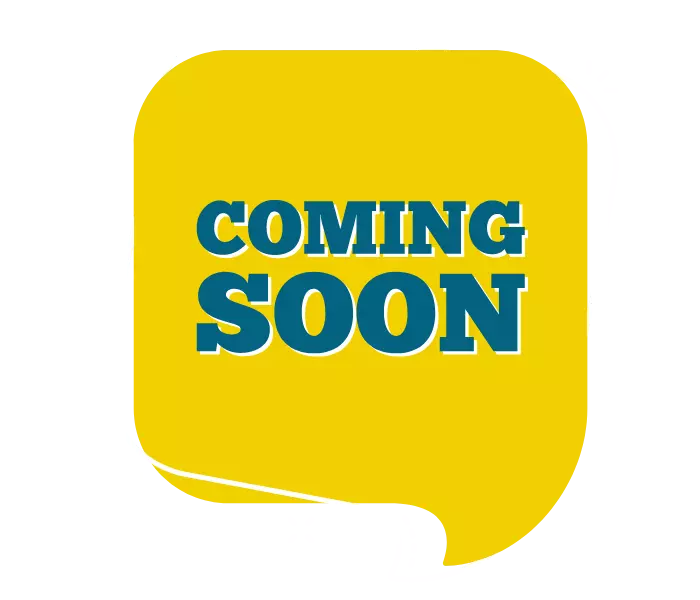 Our
ViDEO page is currently under development

to get ready to host all our new Self Regulation Coaching Content and Tools.

Watch

and plant the seeds to harvest your own solutions to managing work stress and anxiety. We are very excited and hope you bookmark us for future

Videos.



We hope you're ready to train your brain with us!



subscribe below to our newsletter to receive future updates!